Keep informed about upcoming programs, travels of Shaykh Mokhtar, and other news.
Suhba (fellowship) is in reality the spiritual, gluonic connection of hearts.  Yes, we may be physically distant, but the hearts transcend space and time.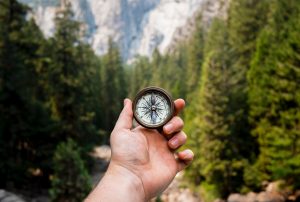 Join us for a live lecture and Seminary introduction in Istanbul – Sunday, September 24, 2023.