Applied Seminars are the projection of Islamic knowledge and principles upon life and, in particular, upon the challenges we face in modernity.
Without a program of learning that emphasizes and inculcates spiritual, intellectual and emotional certainty, Muslims in the modern world will be unable to navigate its turbulent and toxic challenges.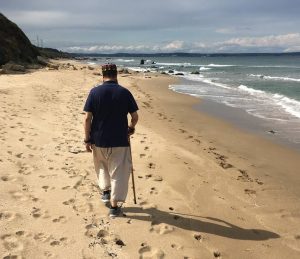 Travelogues with Shaykh Mokhtar.